KHABAR KESLAN
Pieces by Country
by Mariam Elba
Sha'abi music disavows a unitary Egypt.
by Iman Abbaro:
The Locals series was captured in the Egyptian market, Khan-el Khalili in January 2017.
by Yousif Kalian
Towards a Moslawi archive
by Omar Alhashani and Yousif Kalian:
The Hashd a-Shabi brand themselves as united to tap into multiple populisms - local and global.
by Bergen Hendrickson,
"Al-Ghoussein's most recent body of work documenting the derelict Al-Sawaber complex suggests a more subdued, tender continuation of his continued exploration of the space and poetry of a relation to 'home' that remains elusive."
by Ahmed Alrefaie,
Bringing modern and traditional culture together
by Sarah al-Mutairi:
"We drive down to my grandmother's home in Jahra, Kuwait. Always dressed in our best for Eid day, like a scavenger hunt for greetings, we make our way around the neighborhood and wish our extended families a happy Eid..."
by Farrah Fray & Ahmed Drebika,
I remember my brother used to climb onto the roof / Whenever the satellite wasn't working
by Farrah Fray:
"June and July were Libya's most beautiful daughters..."
by Amina Soulimani,
A colonial hand fed me, or so I thought, as they spelled the words/for my illiterate granny
by Lil Freeky
Our first mix, exclusively featuring underground rap from Morocco.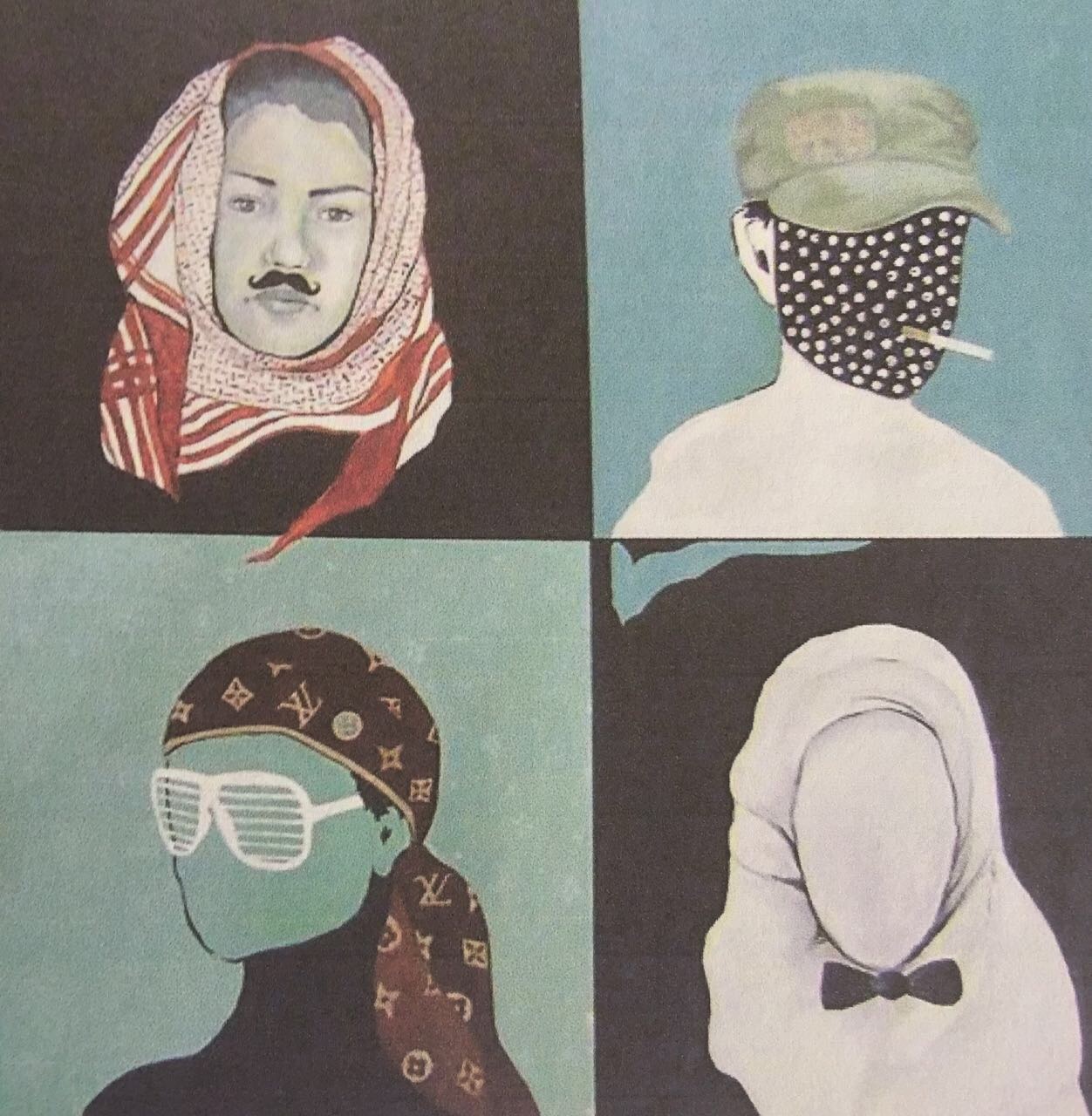 by Ajna Biya,
"Five rules for surviving Saudi women's high society."
by Bayan Abdullateef
At around the age of twelve, one of my teachers said to me: "A girl's honor is like a matchstick."
by Shoug Sagur
Why is it so weird for me to walk these streets? Why does every foreign person who passes by me look surprised that I'm here?