Tales from Life
Dear Beholder,
Oscar Wilde said, "All art is quite useless." And I can't be more honest than that.
I am sorry, but you will not find any art that can heal your pain or delete your bad memories or ease your sorrow or even bring back those you have lost.
If, by chance, you find yourself in peace, for example, in any art piece you view, don't panic.
Accept it,
Embrace it,
Then let the journey suck you down the rabbit hole.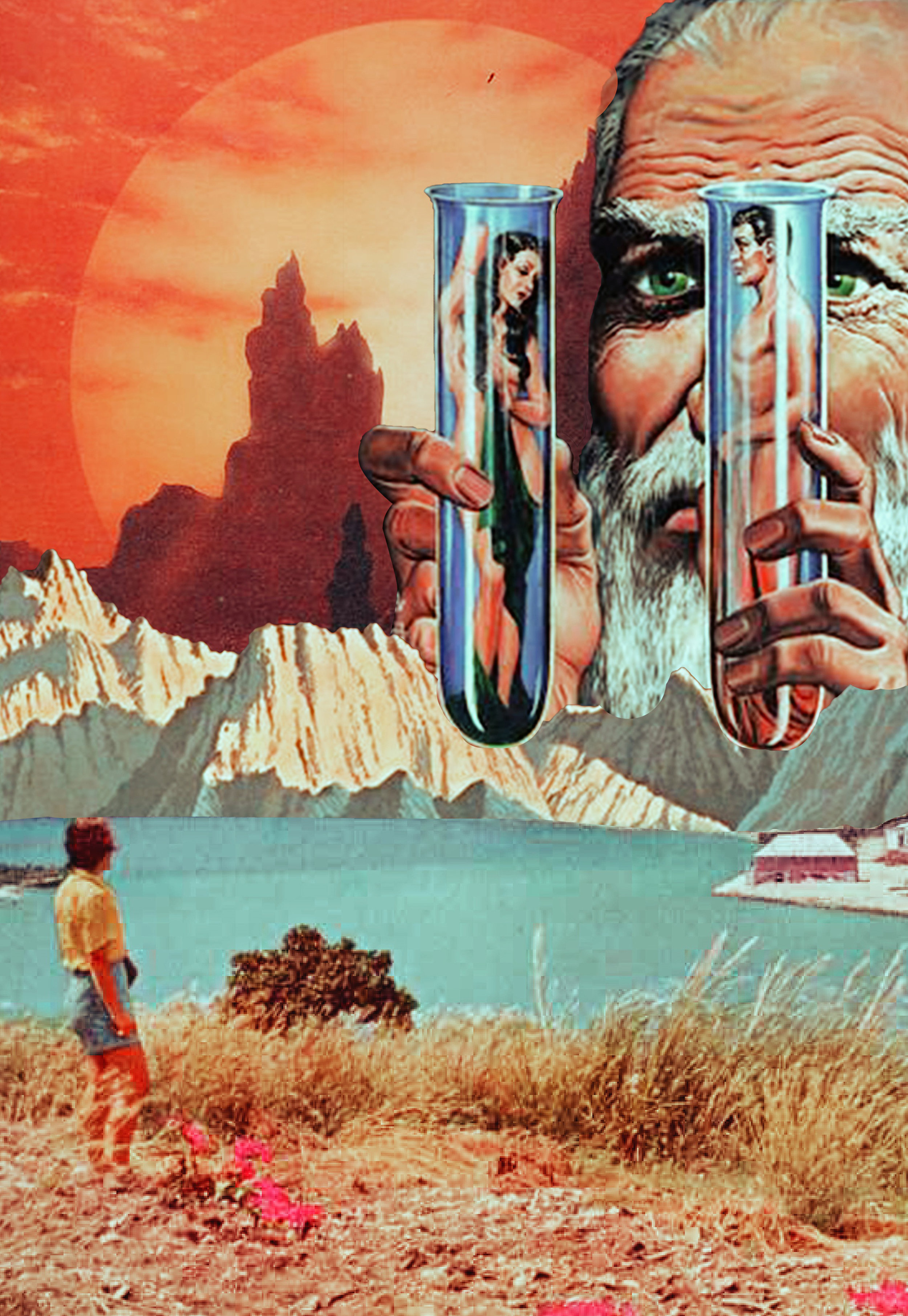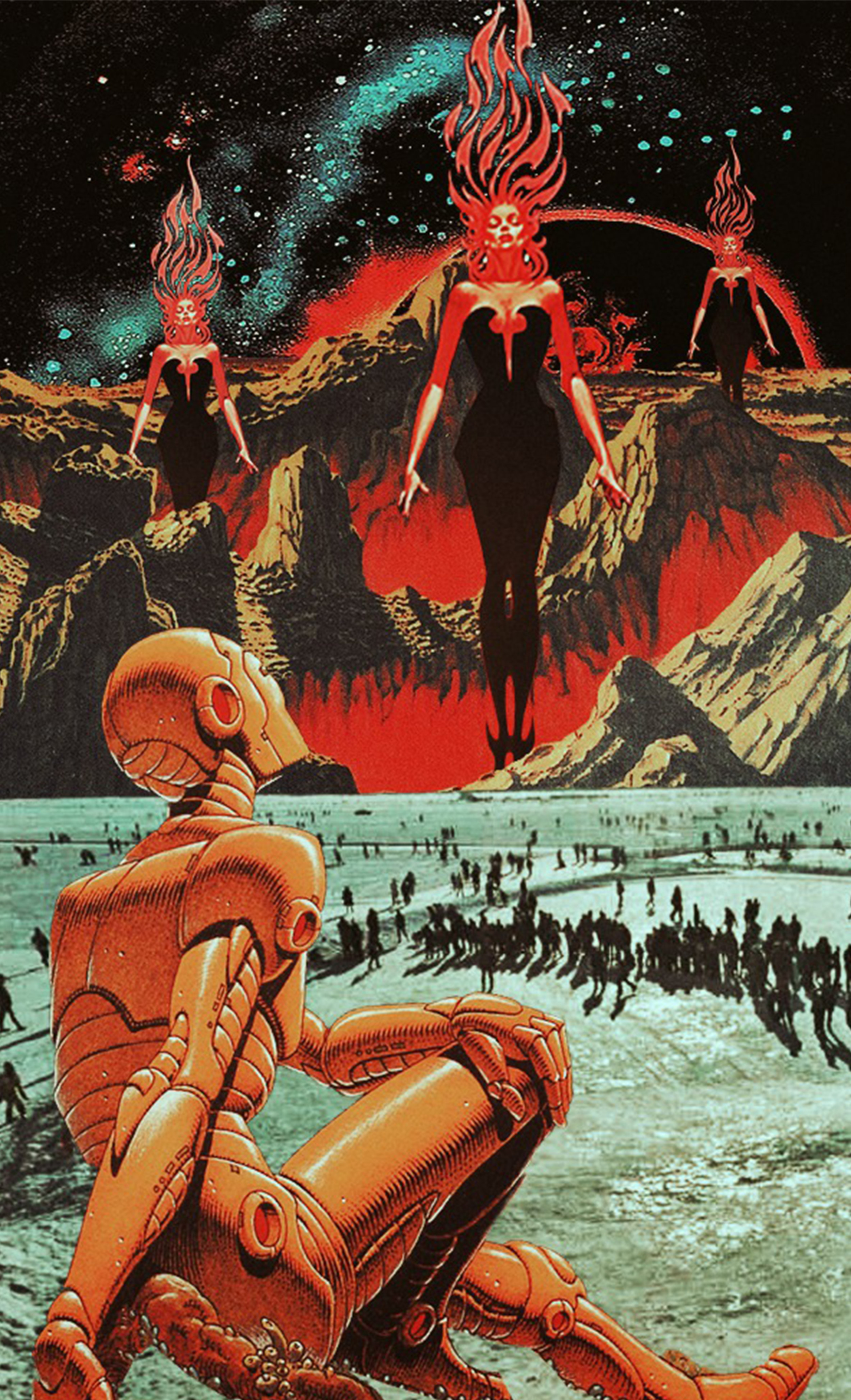 The above works were submitted but not featured in Issue 1. DISORIENT.
Ayham Jabr: 29 year old, born in Damascus, Syria. Working mainly as a video editor for TV Series and films, passionate about graphic design, photography and collage digital and analog. The love I have for science fiction films, stories, and theories are a main source of inspiration behind my art.